Payments are currently suspended. 
As a precautionary measure, we have taken the decision to temporarily suspend our online payment system while we investigate an issue with our supplier. We apologise for any inconvenience caused.
Environmental health and pollution
Environmental health and pollution
The Council has a key role in identifying, monitoring, reducing and preventing pollution of the environment as well as protecting the health of those who live and work in the city.
We monitor air quality, inspect and permit industrial processes, assess potentially contaminated sites, enforce housing standards and provide advice and information on environmental protection issues. 
Our officers investigate complaints about noise, smoke and other nuisances, waste crime, pollution, dogs and the condition of rented housing, and take enforcement action when necessary.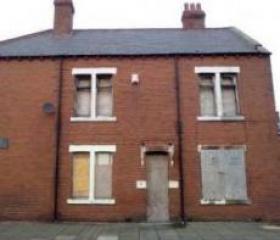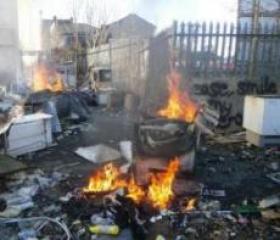 Need more information?
Please contact: 
Public Safety & Regulation
Civic Centre
Newcastle upon Tyne
NE1 8QH
Telephone: 0191 278 7878
Email: psr@newcastle.gov.uk